Take control of your retirement finances
Pension Wide works with a nationwide team of financial advisors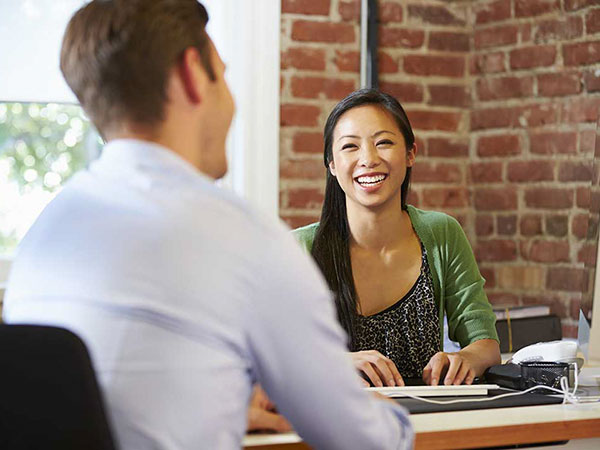 Pension Wide is impartial meaning that we are solely here to find an IFA that best suits your pension needs.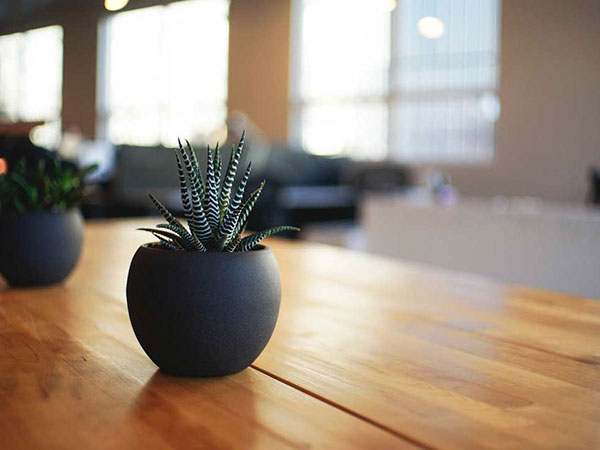 All advisors can only act in our client's best interests so you can rest assured that you will only ever be advised to move away from an ill performing pension.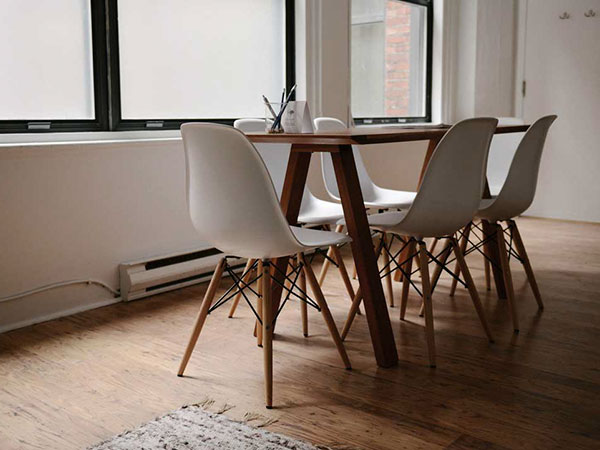 We have already helped 1000's of people. Our vast experience allows us to take the hassle out of preparing for a financial review for you.
Pension Wide UK was founded to assist people with their pensions and finances many years before the Governments new pension reforms. We recognised that there were many people with pensions managed under the large umbrella companies that thought they were only entitled to receive a vague statement once per year.
In reality most people are not getting what they were promised when it actually comes to retiring. This is mainly due to a lack of transparency when it comes to understanding how their retirements funds are being managed.
We also found many were not receiving the personal service an IFA provides.
There IS another way -
Rather than leave your finances managed by a nameless individual. You can have the choice to be visited by your financial advisor yearly or at least have a contact name and number you can call anytime to have someone explain anything you so wish regarding your pension. An added benefit to having your OWN advisor is that you can change your personal objectives within your pension plan at any time should you so wish.
Many people consider it too late to do anything about it, however there are still viable options out there for the vast majority of people who are not prepared to settle for second best.
We provide a free pension review service
USEFUL KNOWLEDGE: Casco And Partners trading as Pension Wide UK is registered with the UK government - registration number: 6883698 - We are also registered and regulated by the Information commissioners office: Z3250765 - Click here to visit Companies House
All our IFA's are registered with the Financial Conduct Authority: Pension Wise FCA regulation no. 542680, Profile Financial Solutions FCA regulation no. 596398 - FCA website register.fca.org.uk